Our Founder
Jane A. Koomar, PhD, OTR/L, FAOTA was the owner and co-founder of OTA-Watertown and the President of the Board of the Spiral Foundation. She completed her doctoral studies in developmental psychology at Boston University where she was formerly an assistant professor in occupational therapy. She taught at Tufts University, Boston School of Occupational Therapy in a one year Professor of Practice position. In 1984, she studied with Dr. Jean Ayres, who developed the theory of sensory integration.
Dr. Koomar served as the chairperson of the Sensory Integration Special Interest Section and was a member of the Mental Health Special Interest Section, both part of the American Occupational Therapy Association.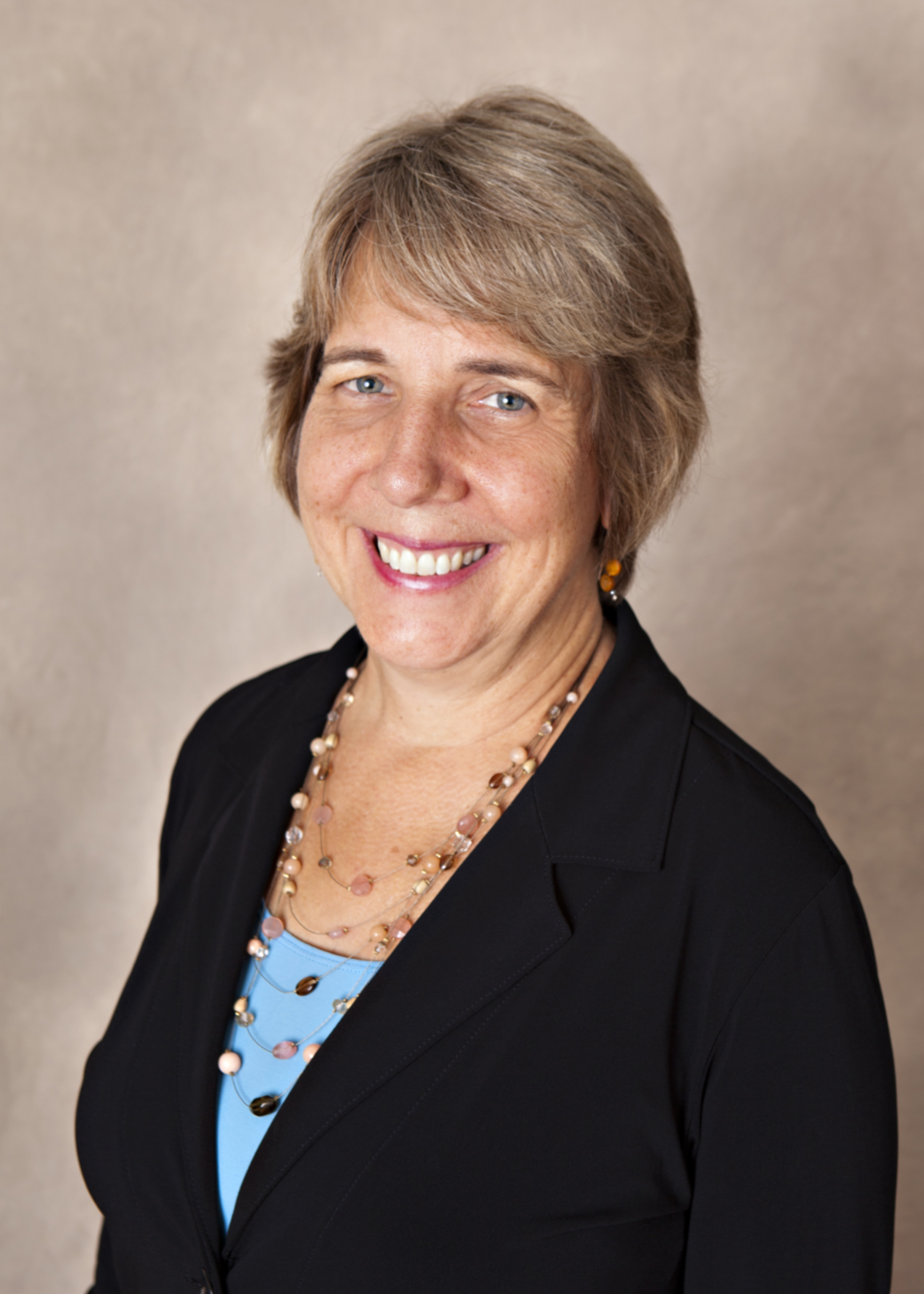 VJane seemed to get along with everyone, often navigating the many politics involved in sensory integration within and without OT with ease, a true feat among  high-powered and opinionated professionals.  Jane's passion for her work was genuine filled with deep emotion.  Her interests were often in those that were underserved and misunderstood by the world at large. She cared deeply about her family, her friends, her community, her profession, and the well-being of children and families. She made time to listen and to be present for them.
Jane passed away from breast cancer on February 23, 2013 at the age of 59.
She was an integral part of the process of bringing this assessment to fruition.
Read 'A Journey with Jane Koomar' by Teresa May-Benson to learn more about our founder.
"There is nothing you can nor have a right to do. For those who are unwilling to explore, you cannot coerce, you cannot nudge forward, you cannot threaten, you can only offer.
And if someone says a tentative yes, then move gently and sweetly towards them.  Offer to abide with them on their journey.
Do whatever it is in the movement that you are requesting them to do and be ready to have them withdraw or fly forward at any given moment."